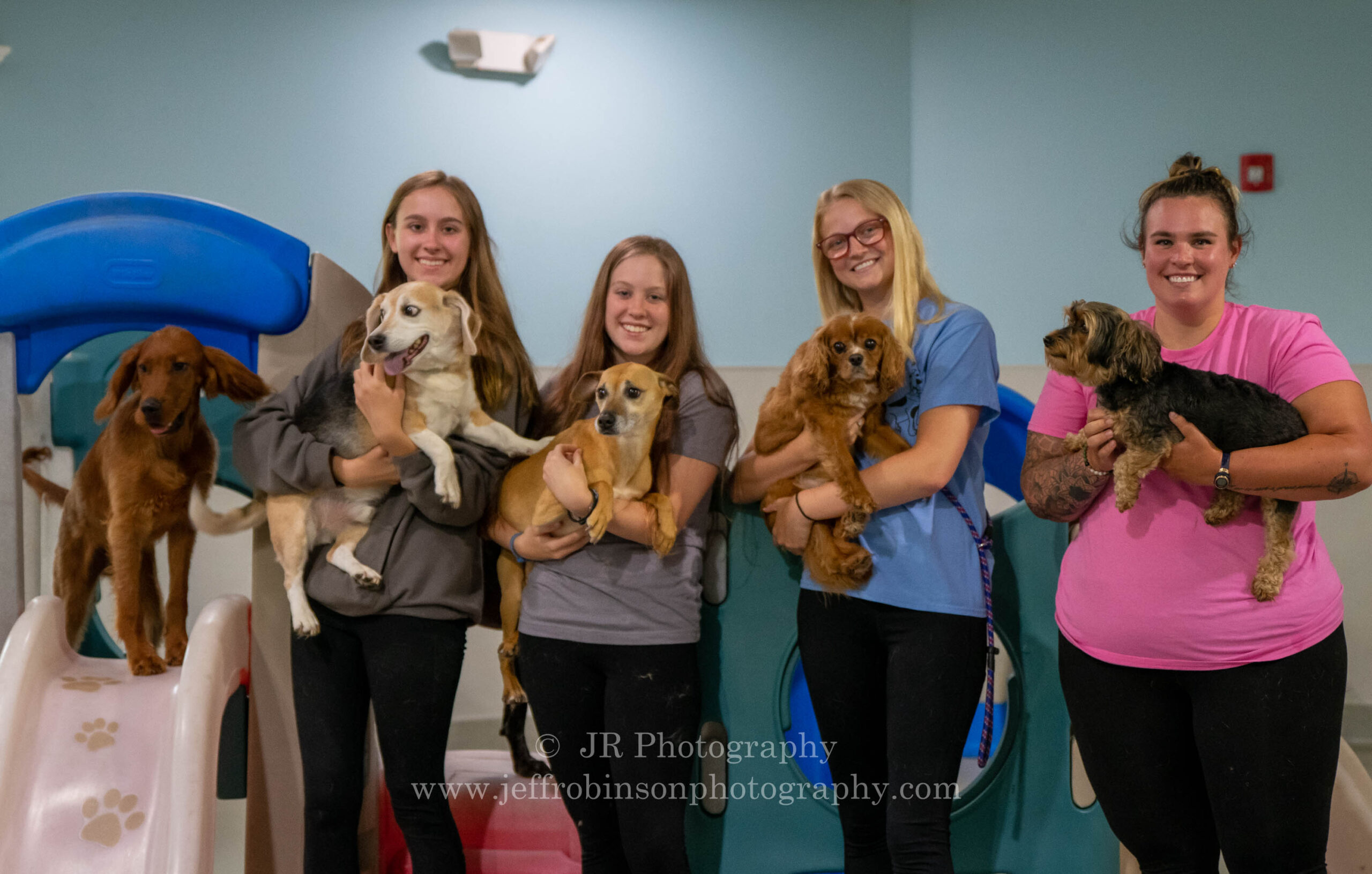 Fuzzy Butts Doggie Daycare
About
Fuzzy Butts offers premiere Dog Daycare, Boarding, and Grooming services.
Fuzzy Butts is a Family owned and operated small business located conveniently off route 322 in the Philadelphia suburbs of Garnet Valley. At Fuzzy Butts, your dog will be happy and comfortable in their home away from home. We provide a save, fun, and caring environment throughout all our services for your dogs. Your dog's comfort, safety, and happiness are our top priorities.
Our Location
1585 Conchester Hwy, Garnet Valley, PA 19060
Telephone: (610) 358-9822
Fax: (610) 358-9825
Services
Doggie daycare, Boarding, Grooming, and Pampered Pet Services for your dog's stay.
Our Hours
Monday – Friday: 7am – 7pm
Saturday: 8am – 2pm
Sunday: 10am – 4pm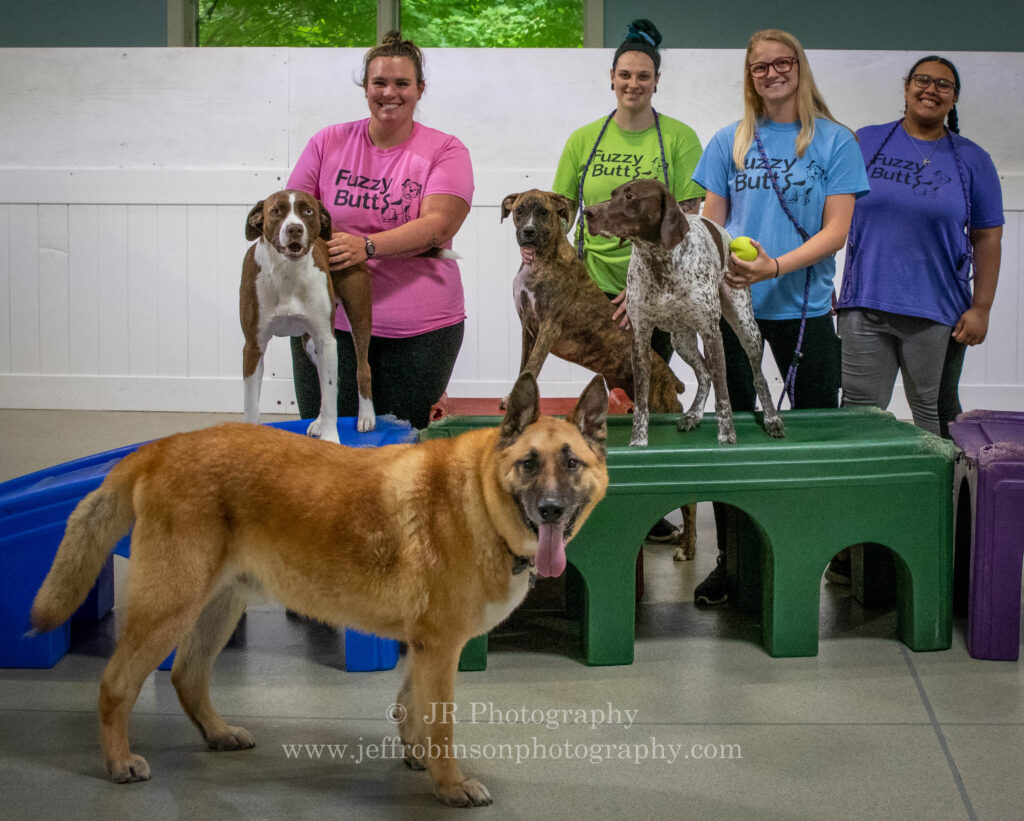 Your pet's home away from home.